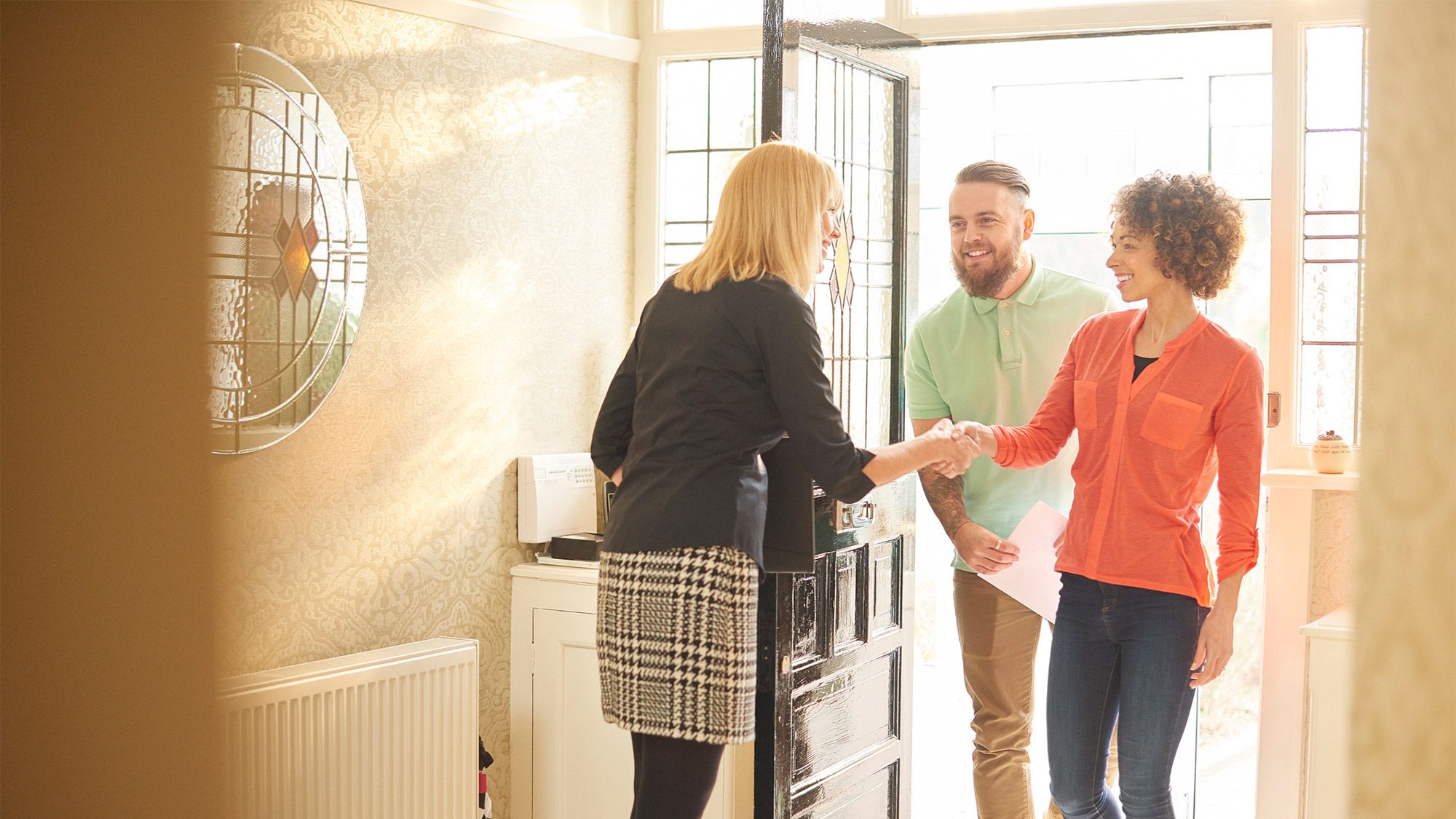 Expertise in the Sydney Market
As a leading buyers advocacy firm in Sydney, we have in-depth knowledge of the local market dynamics, property trends, and emerging opportunities.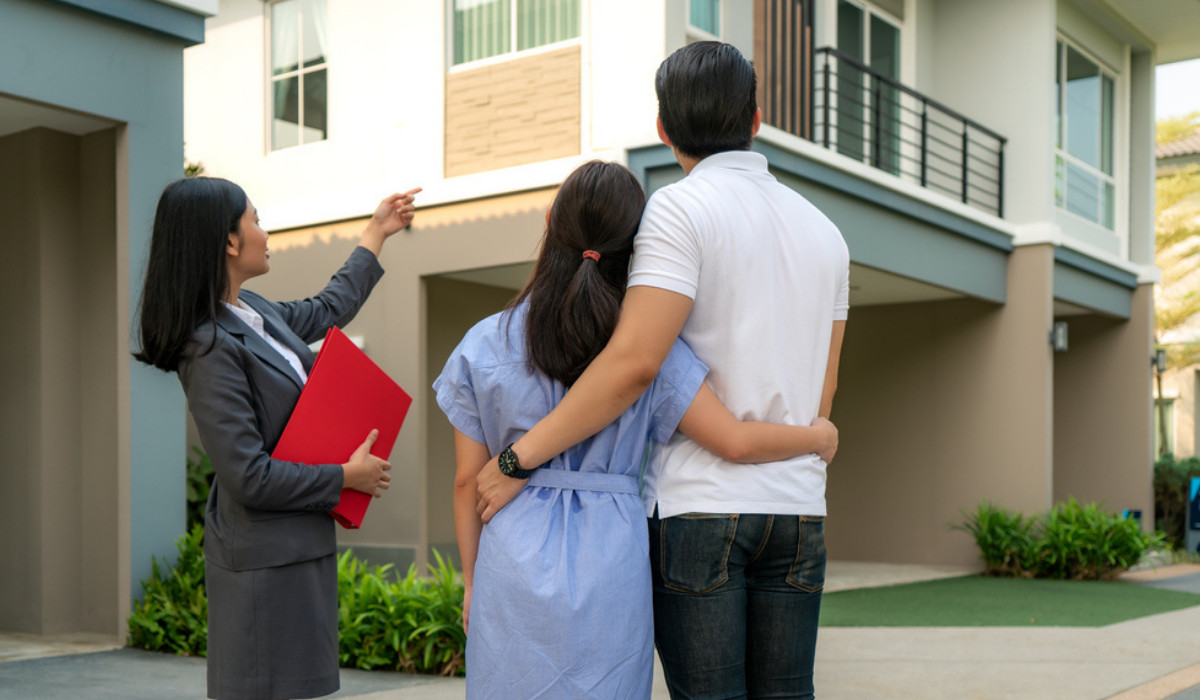 Personalized Approach
We understand that every buyer is unique, with specific preferences, budgets, and goals. That's why we take the time to listen to your requirements, understand your aspirations, and tailor our services accordingly.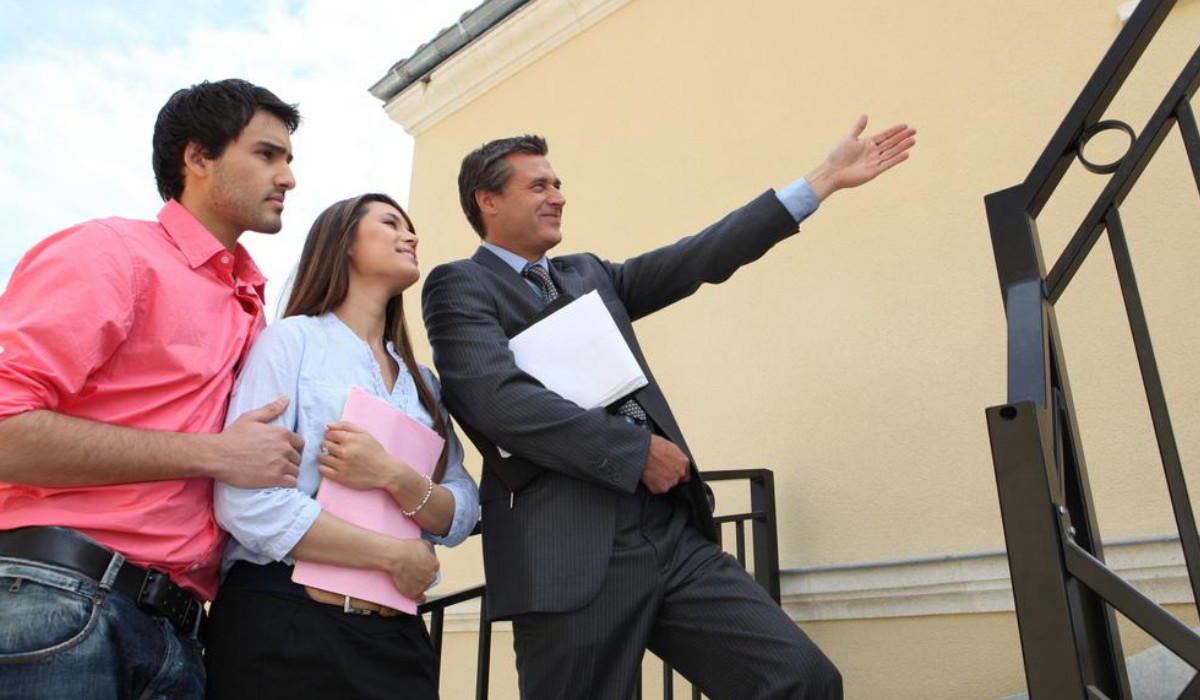 Extensive Network
Over the years, we have built strong relationships with industry professionals, including real estate agents, developers, mortgage brokers, and legal experts.